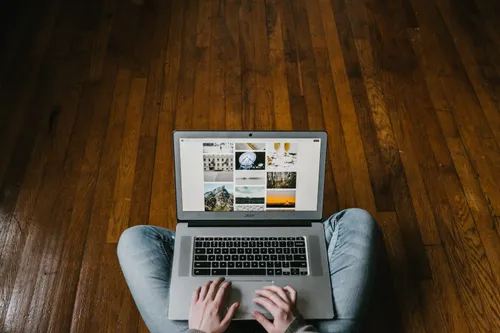 Browse & Rent
Browse our online shop or come visit Longmont Public Media to see what we have. Once you know what you want to rent, simply select the items on our online store!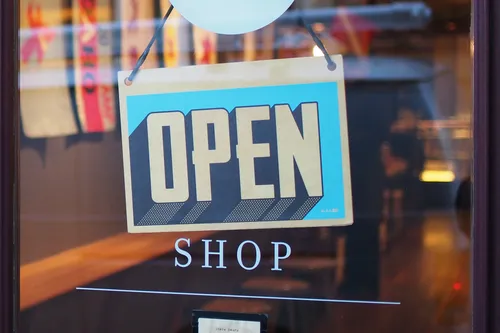 Pick Up
Pick up your rental items in person at Longmont Public Media Monday thru Friday 9am to 5pm.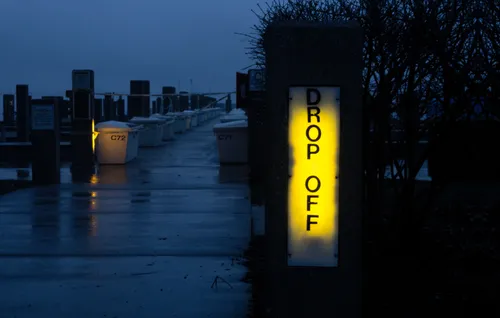 Return
Return your rental back to Longmont Public Media when your rental expires. Drop it off after hours (with a 24/7 access membership) or during normal business hours.